Join Amplify Latinx for the PowerUp 3.0 Latinx Business Summit where we will celebrate the diversity and contributions of our Latinx business community.
The U.S Latinx market generates $2.6 Trillion in GDP per year, which would make U.S. Latinos the 8th largest economy in the world if we were a country! As the fastest growing business segment and talent base, Latinos are vital to the post-COVID economic recovery.
Join Latinx entrepreneurs, investors, advocates, policy-makers, and coalition partners to learn how the entire MA business community can play a role in advancing Latinx business growth and innovation to power our economy.
Keynote Speaker: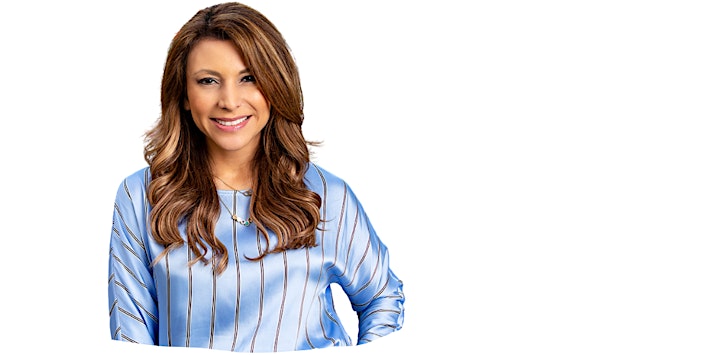 *Stay tuned for speakers and additional information.